Covered Bridge Days Kickoff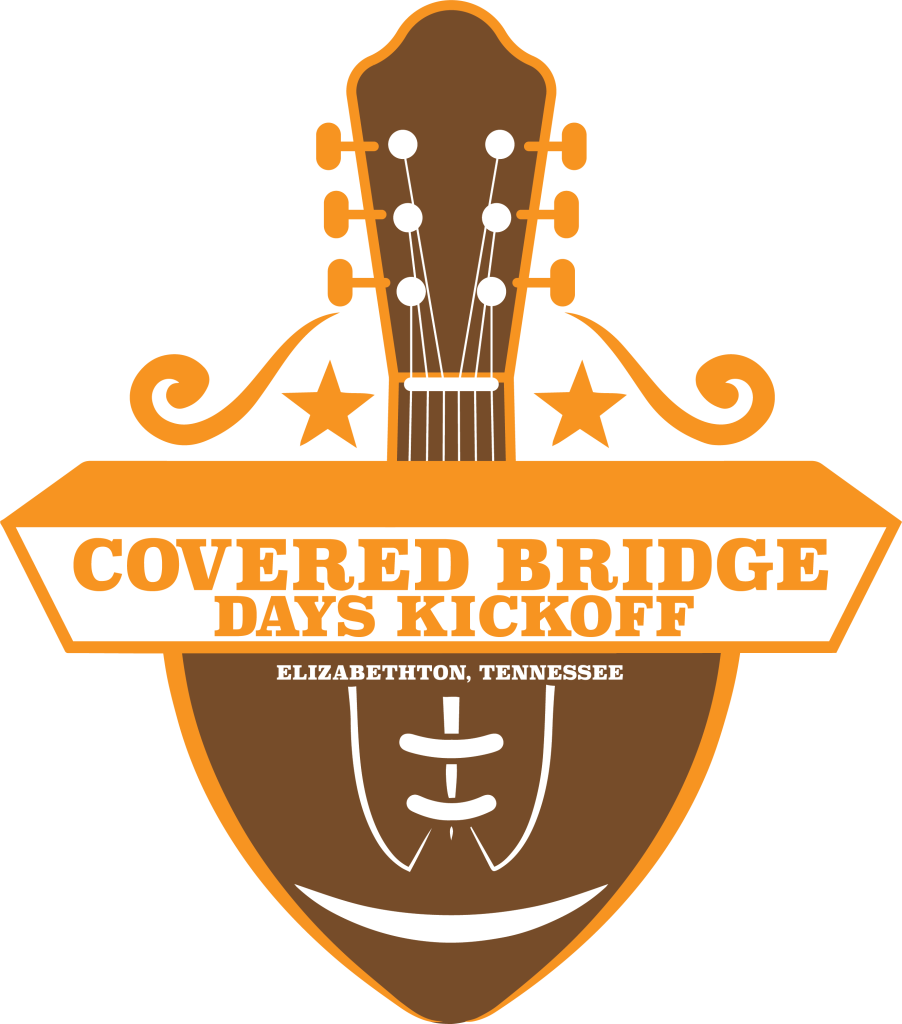 September 21
Citizens Bank Stadium • 7:30PM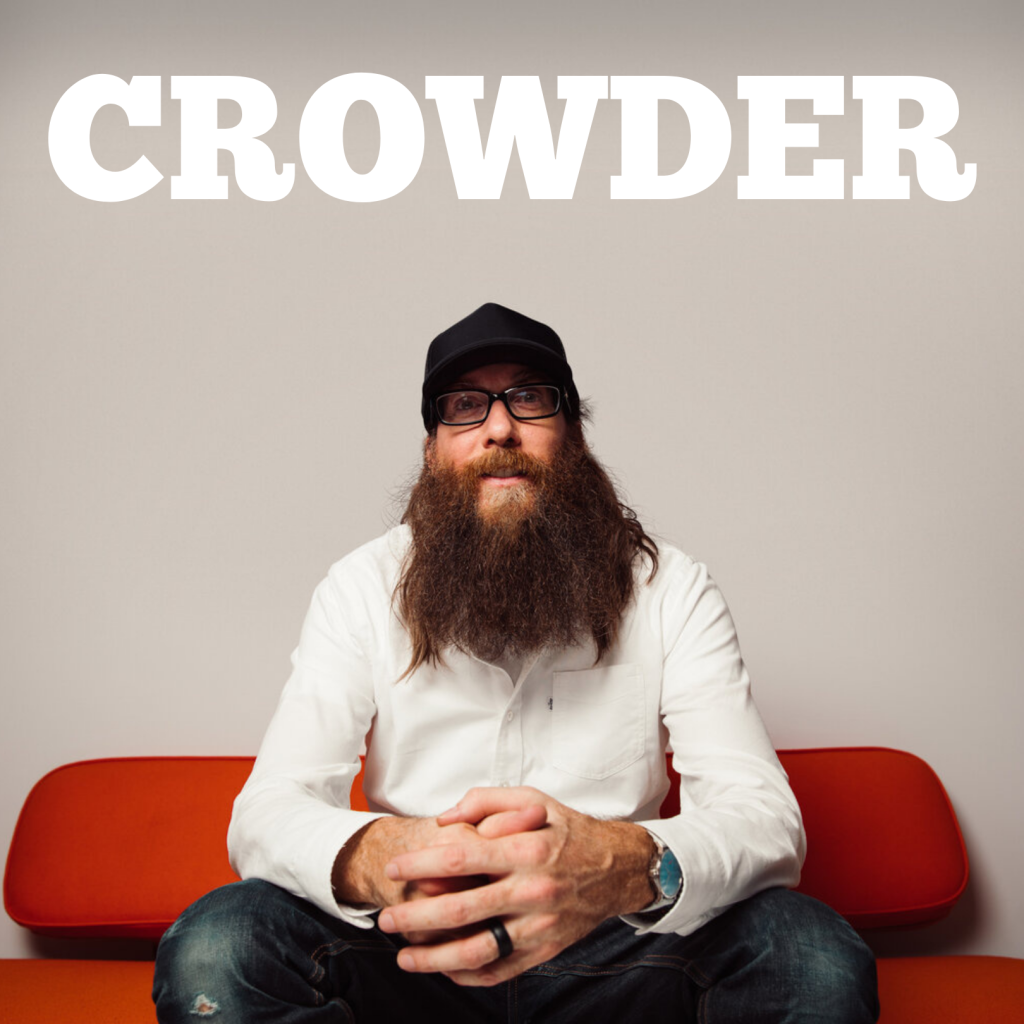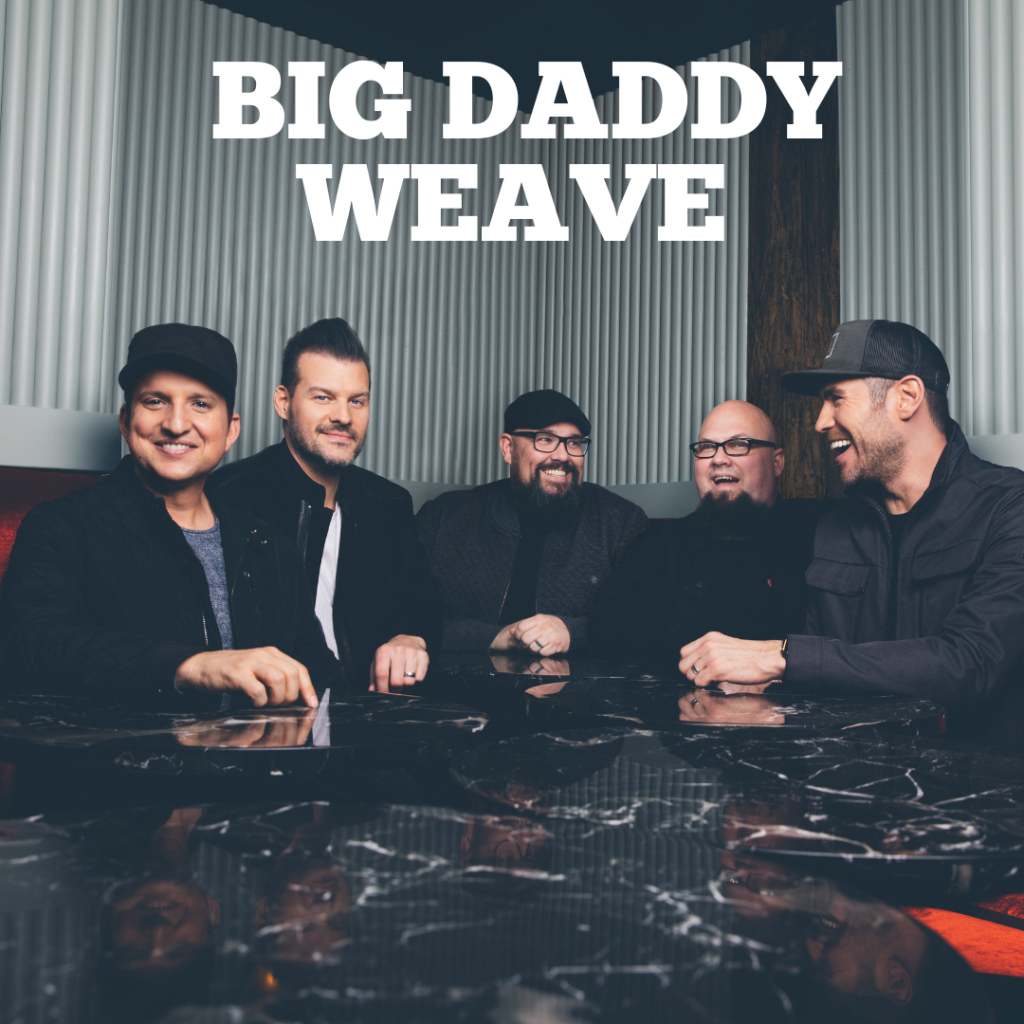 Crowder is a three-time GRAMMY® nominee with over 3 million records sold. He's currently on the Milk & Honey tour, named after his latest album, which includes the new hit single Good God Almighty. Big Daddy Weave is responsible for hits like My Story, Redeemed, and The Only Name (Yours Will Be).
---
September 22
Citizens Bank Stadium • 7:30PM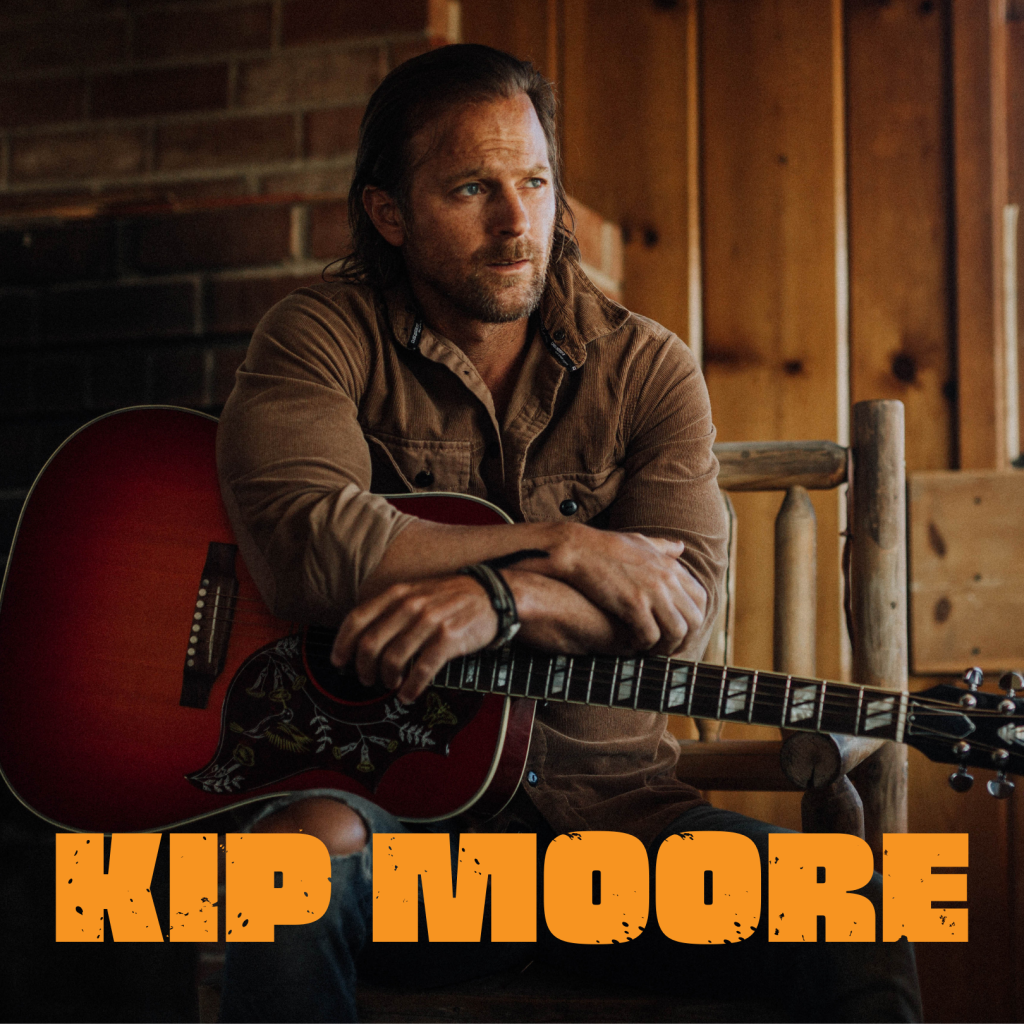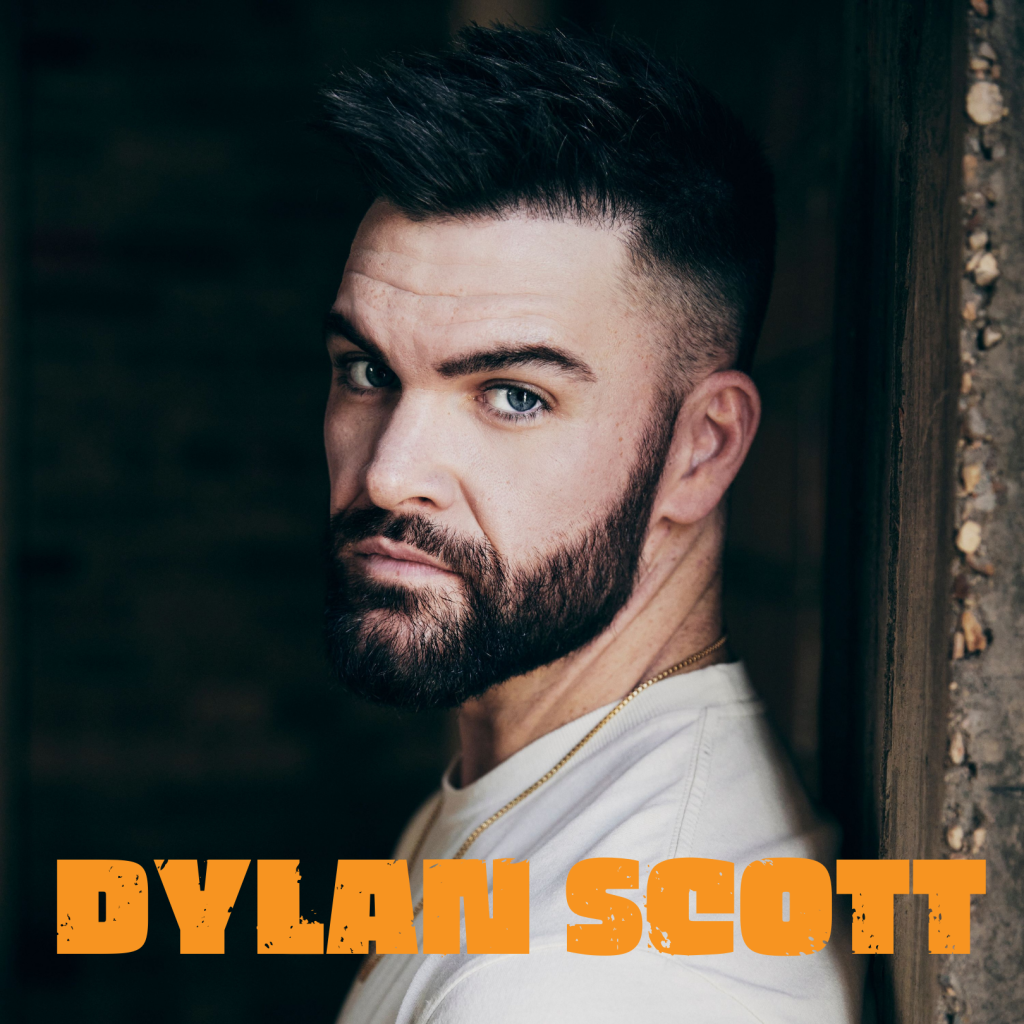 Kip Moore is responsible for hits like She's Mine, Somethin' bout a Truck, Beer Money, Last Shot, and Pretty Girl. You'll recognize Dylan Scott from songs like My Girl, New Truck, Can't Have Mine, and Hooked.
---
Get ready for the Kickoff with an official playlist!
Covered Bridge Days Kickoff Event
Organized by City of Elizabethton and Sponsored By