Covered Bridge Days returns for 2022 with a great lineup! The following musicians will perform at Covered Bridge Park, free of charge, for the community to enjoy. Looking for the Covered Bridge Kickoff event leading up to ours? Click Here for ticket information.
Friday, September 23rd
The Grascals
Saturday , September 24th
Ricky Skaggs and Kentucky Thunder
Sunday, September 25th
The Isaacs
About Our Musicians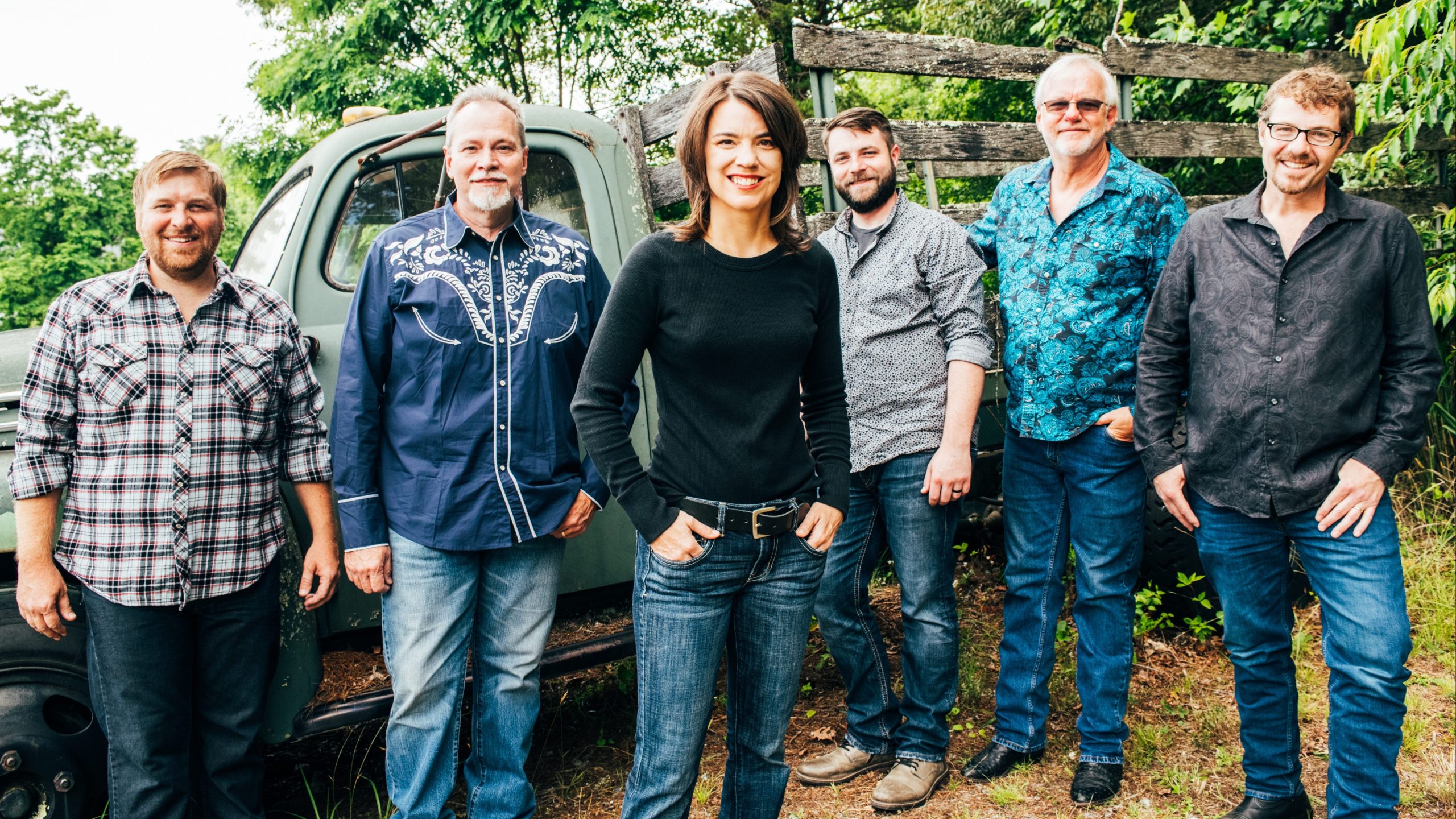 The Grascals
Friday, September 23rd
Their cutting-edge modern bluegrass is delivered with a deep knowledge of, and admiration for, the work of the music's founding fathers. Timely yet timeless, The Grascals make music that is entirely relevant to the here and now, yet immersed in traditional values of soul and musicianship. It's a unique sound that has earned three Grammy® nominations and two Entertainer of the Year awards from the International Bluegrass Music Association, as well as national media attention that seems to perpetually elude acts entrenched in niche genres. Such appearances include The Tonight Show with Jay Leno, Fox & Friends, The Late Late Show with Craig Ferguson, and CBS' The Talk. All the while, stages that represent the strongest bastions of tradition continually welcome them, as evidenced by the over 200 performances on the Grand Ole Opry. Honors also include performing twice for President George W. Bush and at President Barack Obama's inaugural ball at the Smithsonian.
---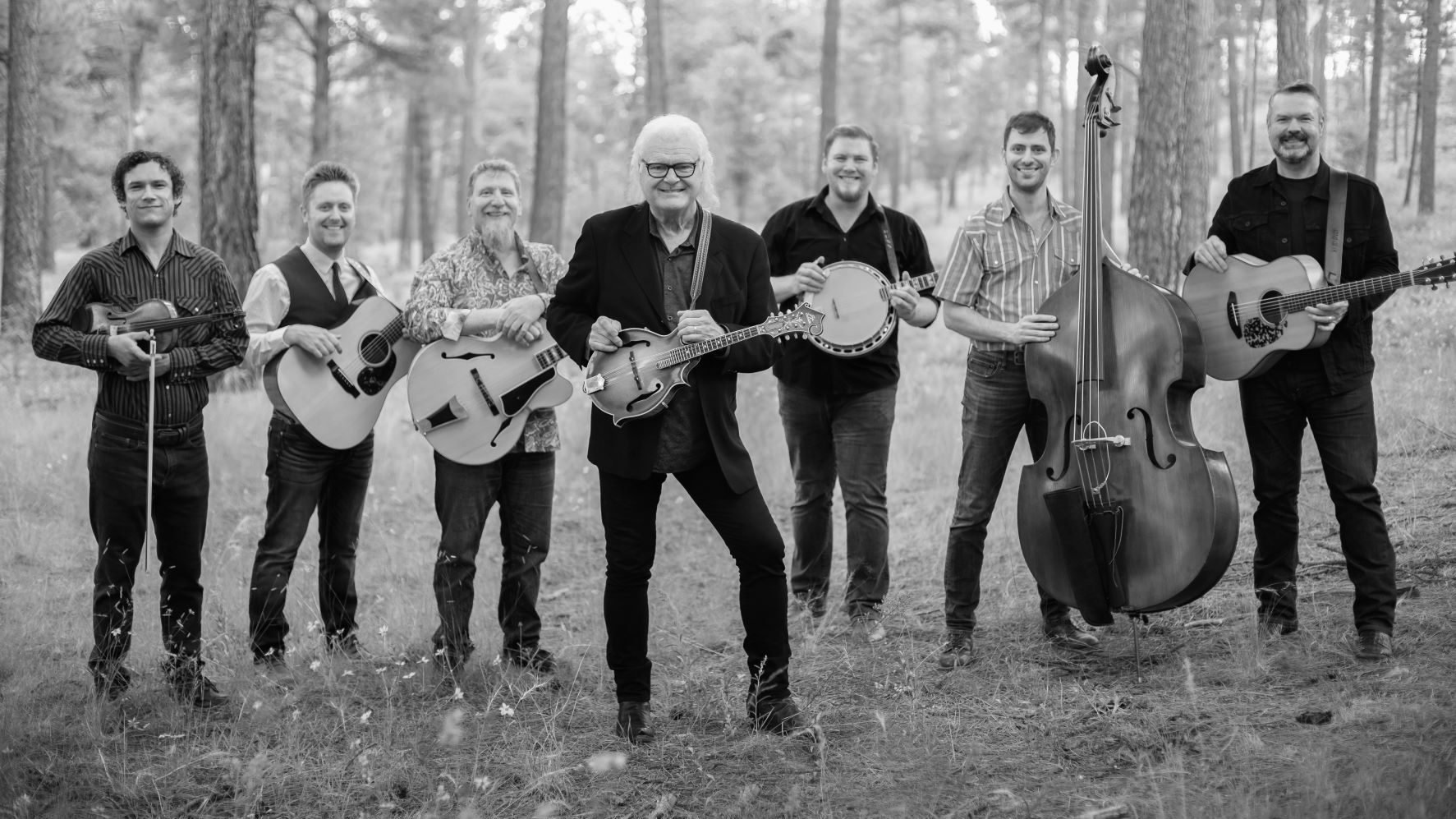 Ricky Skaggs and Kentucky Thunder
Saturday, September 24th
Ricky struck his first chords on a mandolin over 60 years ago, and this 15-time Grammy Award winner continues to do his part to lead the recent roots revival in music. With 12 consecutive Grammy- nominated classics behind him, all from his own Skaggs Family Records label (Bluegrass Rules! in 1998, Ancient Tones in 1999, History of the Future in 2001, Soldier of the Cross, Live at the Charleston Music Hall, and Big Mon: The Songs of Bill Monroe in 2003, Brand New Strings in 2005, Instrumentals in 2007, Salt of the Earth with The Whites in 2008, Honoring the Fathers of Bluegrass: Tribute to 1946 and 1947 in 2009 and Ricky Skaggs Solo: Songs My Dad Loved along with Mosaic in 2010), the diverse and masterful tones made by the gifted Skaggs come from a life dedicated to playing music that is both fed by the soul and felt by the heart.
---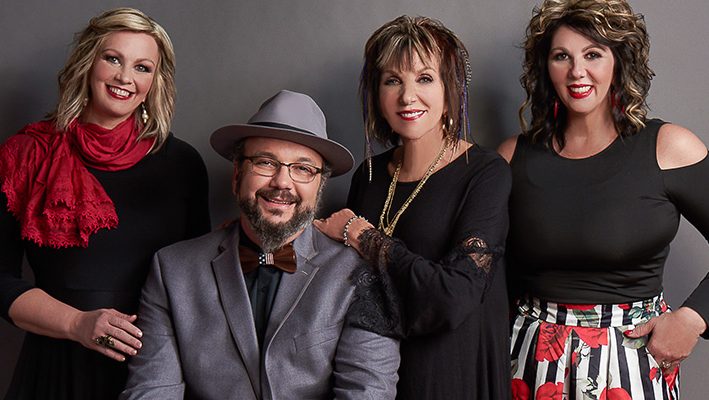 The Isaacs
Sunday, September 25th
The Isaacs, a multi-award winning family group who began singing 35 years ago are based out of Hendersonville, TN. The vocalists are mother Lily Isaacs, and siblings Ben Isaacs, Sonya Isaacs Yeary and Rebecca Isaacs Bowman. Playing their own acoustic instruments and joined by other band members, The Isaacs have a unique style that blends tight, family harmony with contemporary acoustic instrumentation that appeals to a variety of audiences. Their musical style has been influenced by many genres of music including bluegrass, rhythm and blues, folk, and country, contemporary, acoustic and southern gospel. As frequent guest performers at the Grand Ole Opry, The Isaacs received an invitation, presented on stage by Opry member Ricky Skaggs during their August 10, 2021 performance, to become the next members of the Grand Ole Opry. The Isaacs have won over seven Dove Awards in various
categories and have had several Grammy nominations in their career. They feel blessed to be able to travel and spread the message of hope and grace through song and story.